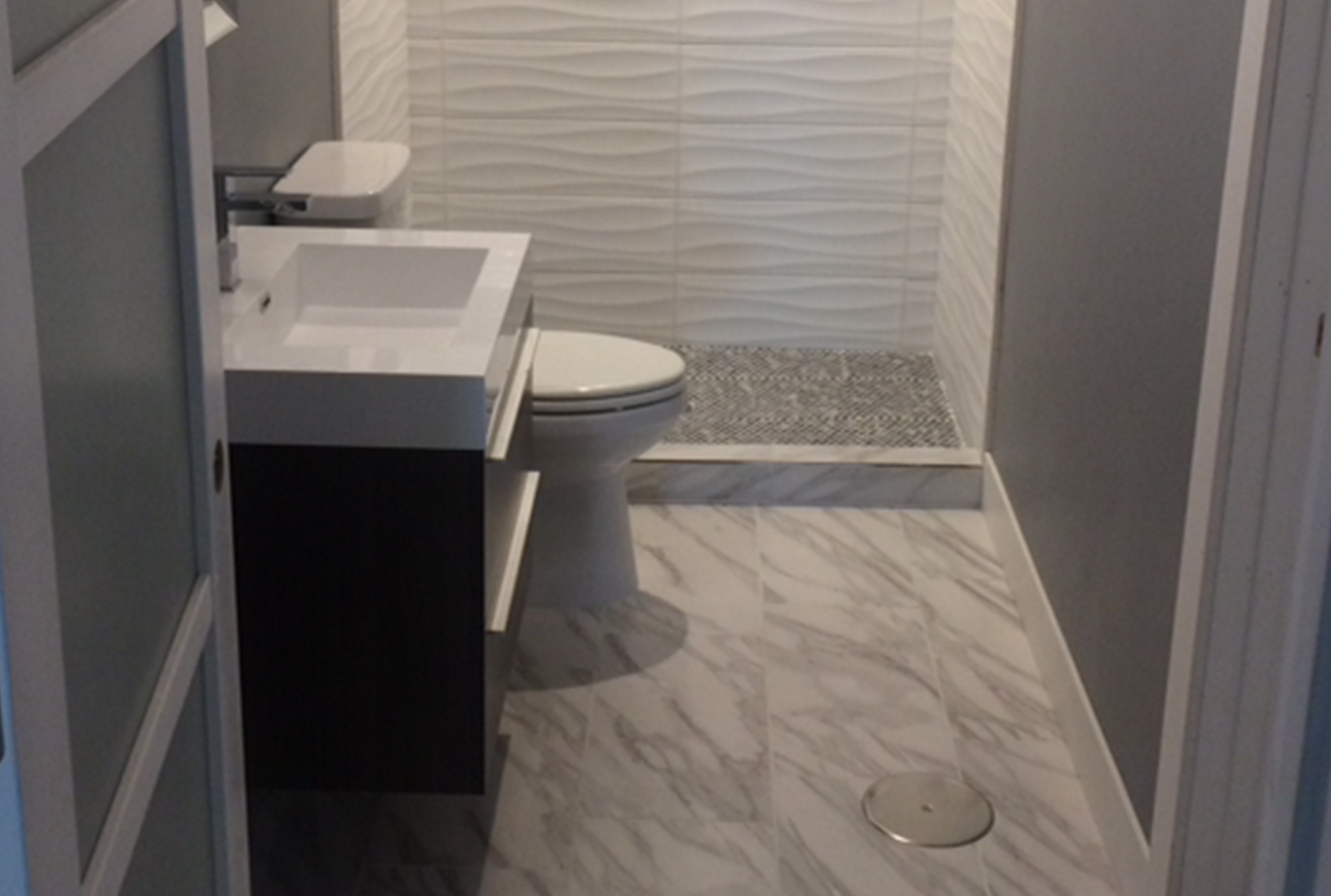 If you're planning a complete bathroom remodel in Lafayette, CO, make
Tim the Toolman Maintenance Service, LLC
your first call. With nearly 20 years of experience in the field, we understand bathroom renovations can be stressful. To that end, our team strives to anticipate problems before they start, so your experience is smooth and hassle free.
Our goal is to design a bathroom that meets your needs, while melding perfectly with your home's aesthetic.
Premium Cabinetry
Bathroom cabinets aren't just for storing your cosmetics and toiletries. They're also one of the first things visitors see upon entering your bathroom. With that in mind, we're passionate about installing functional, durable cabinets and bathroom vanities in Lafayette, CO, in a wide range of materials, sizes and styles.
Choose from a variety of wood stains and colors, along with both wall-hung and floor models based on your needs. You can rest assured knowing the end result of your renovation will exceed expectations.
Tub and Shower Tiles
Dull or damaged shower tiles can make even the cleanest bathroom look less than inviting. If you're searching for an affordable bathroom makeover that packs a serious punch, consider upgrading your tub and shower tiles.
We help homeowners select attractive, high-quality tiles that hold up well in wet locations—whether on your floor or as part of a walk-in shower. Plus, our attention to detail means the job is done right the first time, so you aren't dealing with construction chaos any longer than necessary.