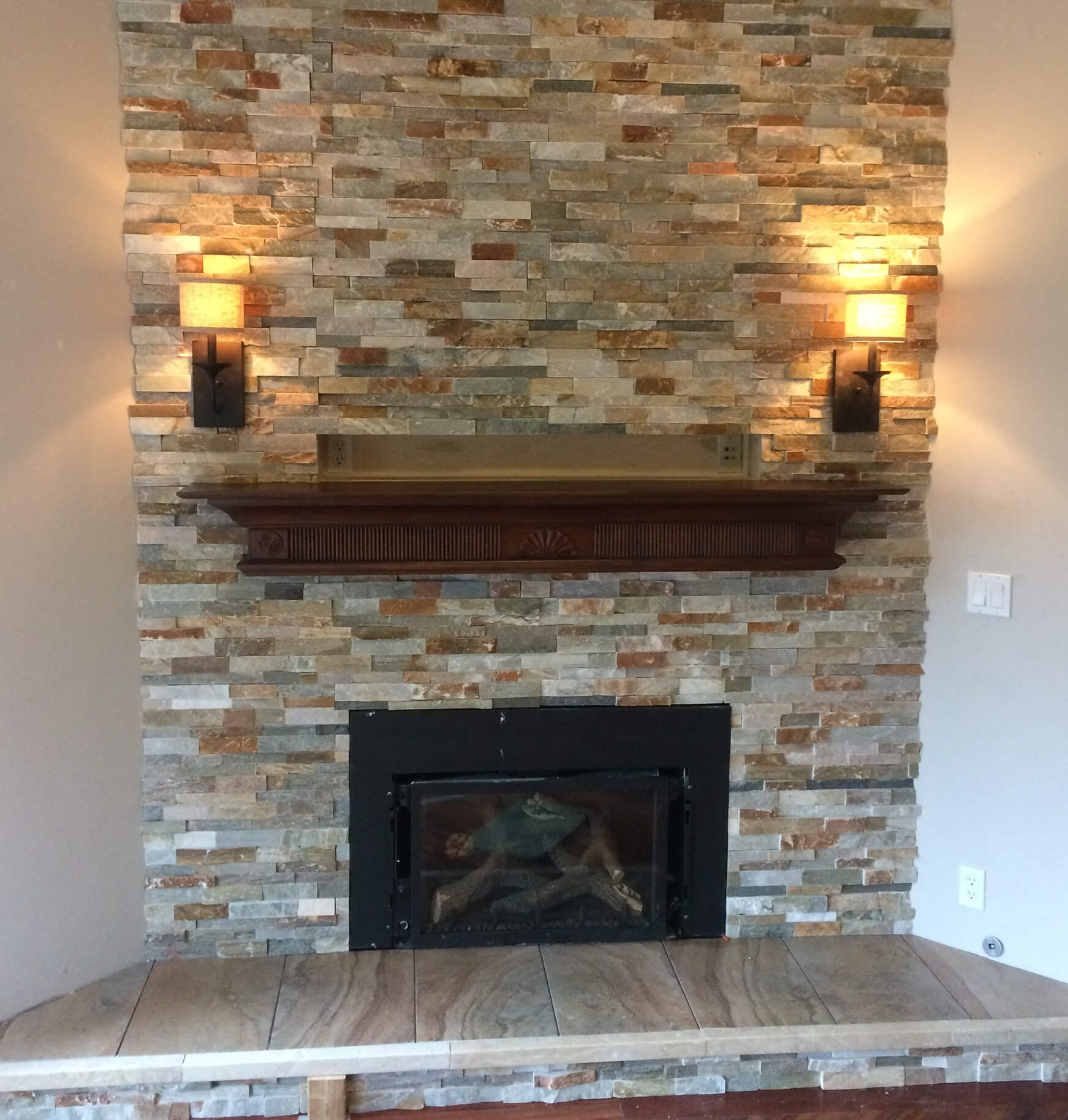 If you're seeking a handyman in Lafayette, CO, you're probably concerned about finding the best person for the job. After all, you want to ensure your home or business is in the most talented hands.
At Tim the Toolman Maintenance Service, LLC, our team completes every job with an eye toward design and a commitment to old-fashioned craftsmanship. We stand behind our work and strive to complete every job on time and on budget. We promise the best results, regardless of the project, because we take the time to do things right.
Kitchen Remodeling
Our experience with large-scale projects makes us your trusted source for full-service kitchen remodels in Lafayette, CO. Licensed and insured, we have the foresight to complete a wide array of kitchen renovation jobs, from installing new countertops to refacing cabinets, replacing faucets, adding backsplashes and more. Let us walk you through the entire process, so you're able to get the kitchen of your dreams.
Drywall Installation
Holes in your drywall can make a home look less than appealing. Whether you need someone to repair minor damage or install new drywall for an addition, we specialize in drywall repair in Lafayette, CO. You can trust us to provide the highest-quality workmanship throughout the job and to clean up thoroughly when we're done.
Plumbing Services
Plumbing work is a necessary element of many major kitchen and bathroom remodels. Fortunately, our team has the knowledge and expertise to tackle this portion of the job. From installing and removing water lines to completing basic repairs and maintenance, we handle your plumbing services quickly and efficiently the first time, every time.