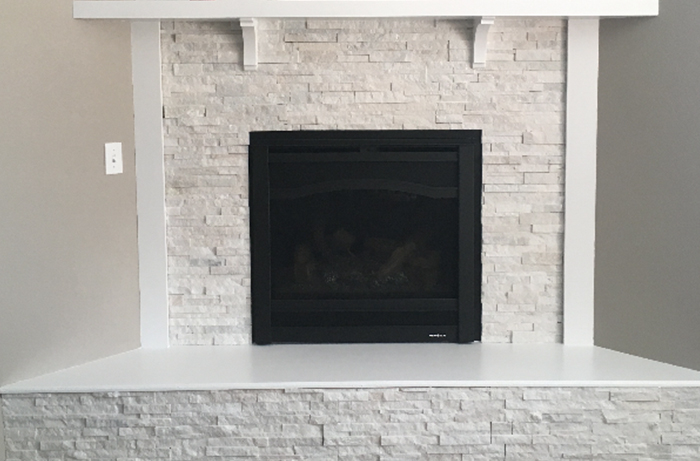 General Contractor in Lafayette, CO
In business for nearly two decades, Tim the Toolman Maintenance Service, LLC is a trusted local source for home improvement, maintenance and repairs. A top general contractor in Lafayette, CO, we provide bathroom and kitchen remodels using the highest-quality materials. Our goal is to design and build the remodel of your dreams!
Home Improvement Services You Can Trust
There's something exciting about watching your house become more and more like a home the longer you live in it. With each new project you tackle, you put a little bit more of yourself into the place where you live. It's why no two homes are ever really the same!
If you're working on making your home unique to you, Tim the Toolman Maintenance Service, LLC can help. A military-owned contracting business, we're licensed, bonded and insured in the state of Colorado. You can trust us to help you make the improvements, repairs and renovations your home needs to come alive with your style. We stand behind every job we complete and are passionate about making sure work is completed correctly the first time, every time. If it's not right, we'll make it right!
Our qualified team of contractors approaches all jobs with an eye for detail and a passion for old-fashioned craftsmanship. Thanks to our years of experience, we have the ability to handle a wide range of jobs: From simple shower renovations to complete bathroom remodels. You can count on our remodeling company in Lafayette, CO to provide the top-quality service and leading-edge products needed to turn your house in your home.
We've been in business for almost 20 years, giving us the hands-on experience to provide exceptional home improvement results.

Our business is fully licensed, bonded and insured. When you work with us, you're working with a responsible, qualified contractor.

We're committed to client satisfaction and will always ensure a job well done. And, if anything doesn't meet your standards, we'll come back and fix it.

We're happy to offer complimentary estimates for residential and commercial jobs big and small.

Our scope of abilities covers repairs, maintenance and renovations across your home, including full-scale kitchen and bath remodels.